1990 780 Bertone in Illinois. Drivable, good body.
11-05-2017, 10:21 AM
Join Date: Mar 2017
Posts: 2
1990 780 Bertone in Illinois. Drivable, good body.
---
Hello everyone. I have this '90 Bertone that I'm looking to sell. I must admit that I'm not a Volvo enthusiast although I've always liked this car plenty. I'd like to sell it but I know that they're somewhat collectible so I'd rather see it go to a Volvo enthusiast than some bonehead on Craigslist who's just gonna drive it into the ground and junk it. I'm just sort of gauging interest in it so if you'd like more pictures or info just drop me a line. The quick version is that it has the turbo 4-cylinder and it runs and drives just fine. I don't think the turbo is doing much since the car is really slow but it's dependable and always runs. Trans is fine. Car has about 160,000 miles. Tires are good. It's kind of a beater, really. The brakes pulse, the interior is falling apart, a lot of the electrical conveniences don't work. The metal body is in great shape, though. There are some dings and small dents but it's not rusty. The car is in central IL near Champaign and I have a clean title for it. It could be driven home. I'd like to get $1500 for it. Thanks.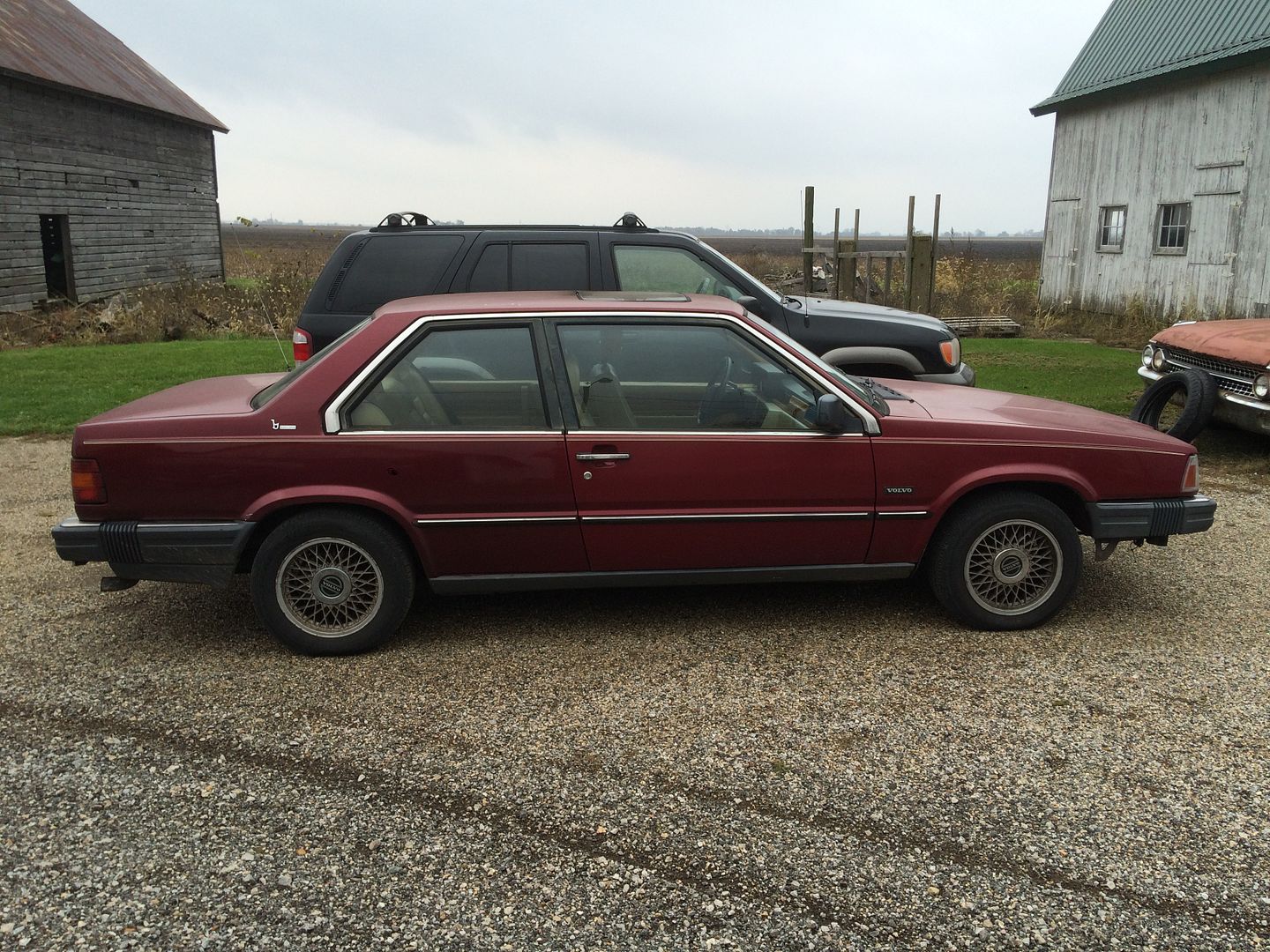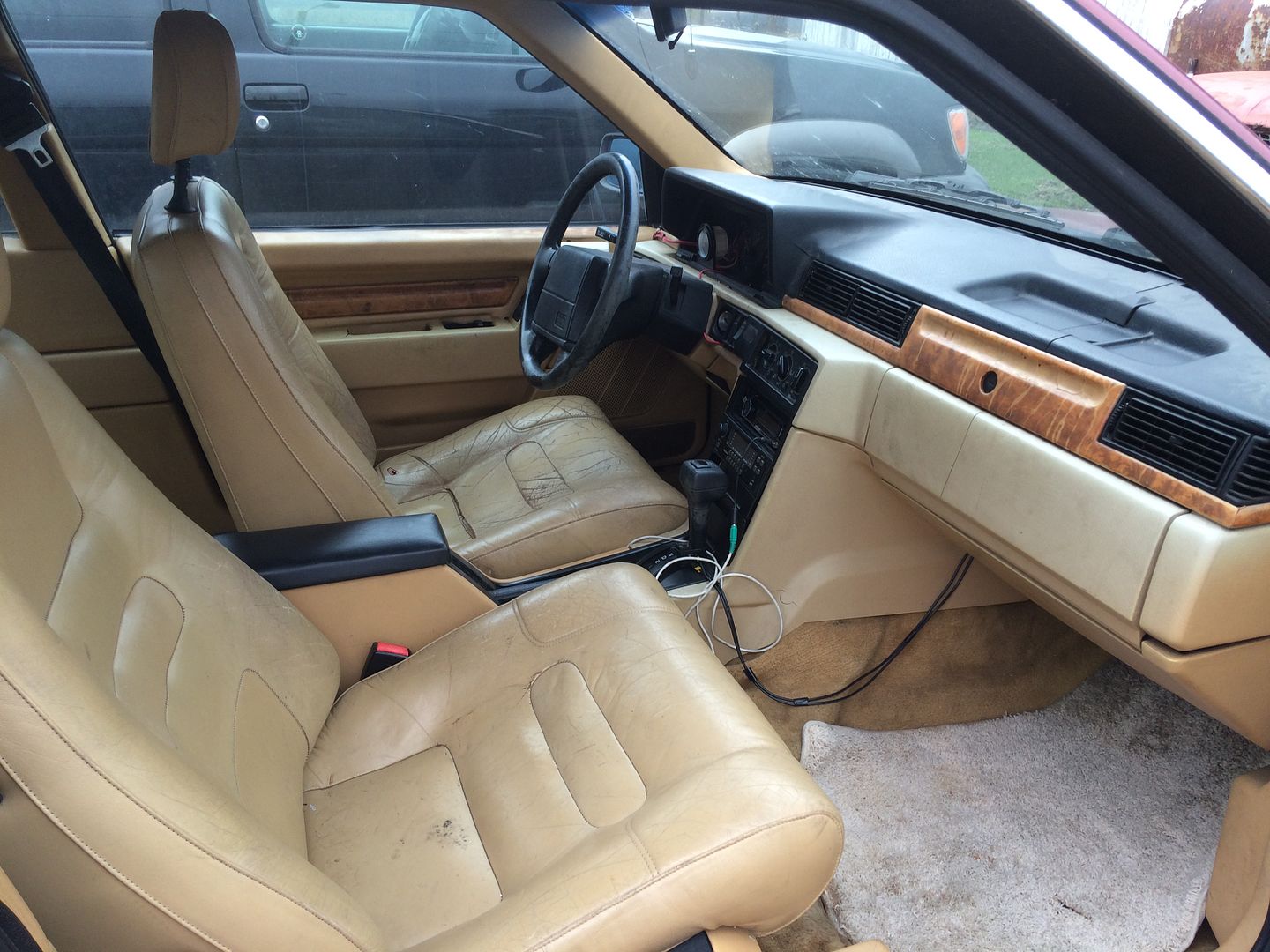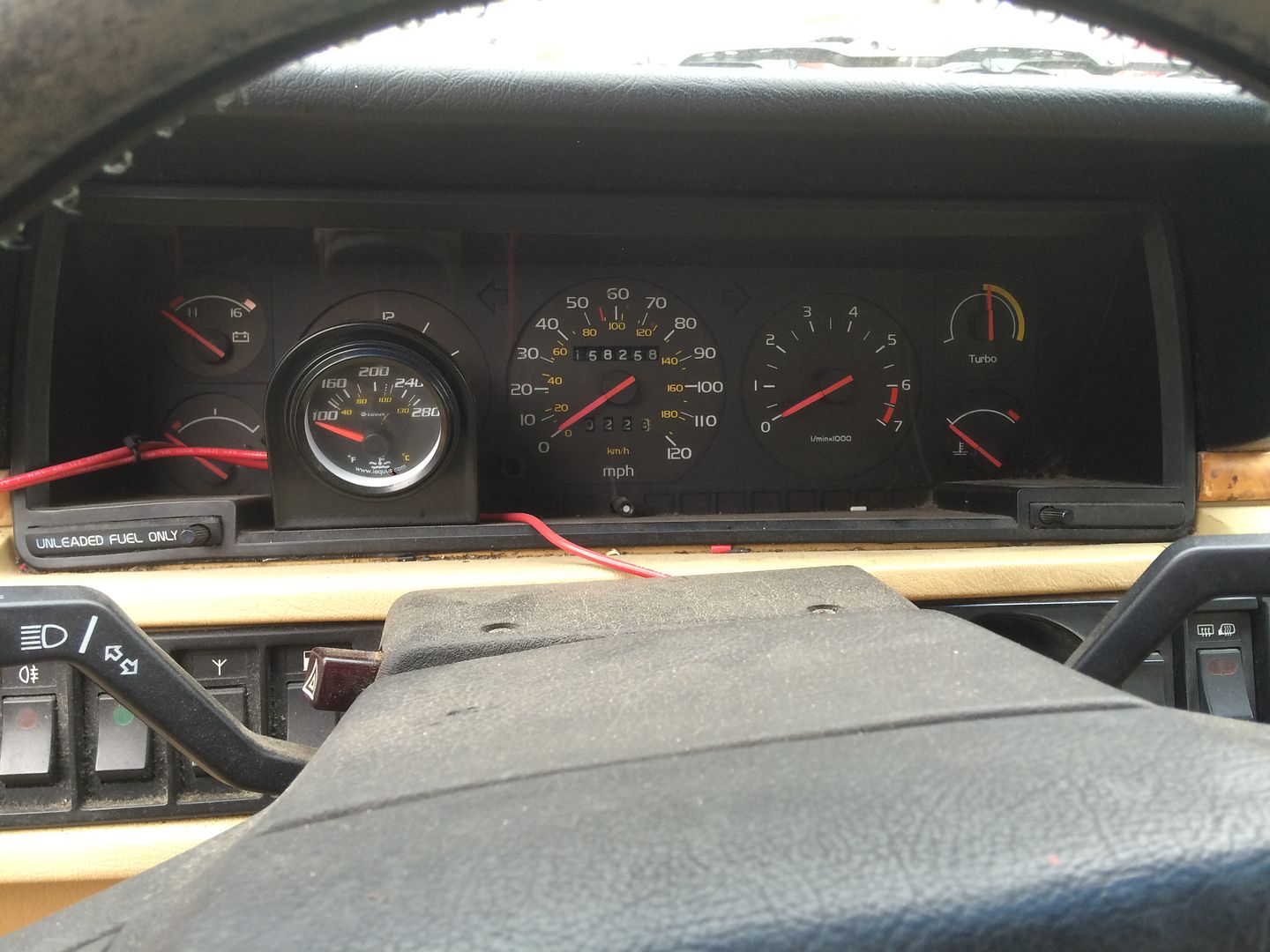 11-05-2017, 02:11 PM
Join Date: Sep 2012
Posts: 201
11-07-2017, 04:57 PM
Thread
Thread Starter
Forum
Replies
Last Post