Fun Fact: Can waxes be used in the sun?
02-20-2015, 12:43 PM
Fun Fact: Can waxes be used in the sun?
---
Waxing in the sun? Can it be done?

If you don't have a garage, canopy, or some sort of shade where you live, then most waxes will be extremely difficult to work with in the sun. Usually just the heat from direct sun rays will always be trying to dry out your product before you can effectively work it over the surface. Not to mention how hot surface of the paint is!
But....
Did you know that the Pinnacle XMT 180 High Gloss Carnauba Paste Wax can be used in direct sunlight safely. It is formulated to spread out nice, haze up thin, and easily wipe off even in direct sunlight. Check out the pictures below for proof! This stuff is amazing.

(The Florida Sun)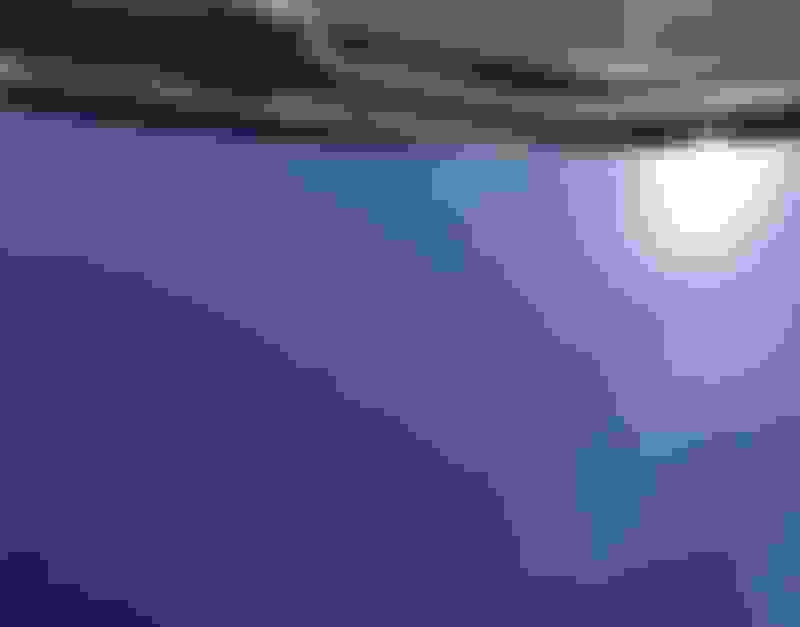 Thanks for looking and happy waxing even in the sun
Get your Pinnacle XMT 180 Wax now -->

http://goo.gl/7LIRyg
03-17-2015, 03:04 PM
---
Some waxes like the Pinnacle XMT 180 are easier to use in the sun than others, but it's always easiest to use waxes in the shade. As far as paint sealants, you definitely have to use them in cooler settings. If the surface of the paint is too hot, the polymers in the paint sealant will not bond properly to the paint.
Thread
Thread Starter
Forum
Replies
Last Post