Modded Volvos In South Florida
05-06-2009, 05:36 PM
Join Date: Jan 2009
Posts: 15
Modded Volvos In South Florida
---
hello friends,

well, a question came up today in the office. "Why haven't we photographed any modded Volvos" and for the life of me, I couldnt answer that question....

I so I decided to try and get as many of you Volvo Guys together as possible, and try to set up a photo shoot.... Most likely it'll be done on the weekend (Saturday or Sunday).

Well lets see where this goes...

btw, its gonna be free of charge. lol

Post up where u live, and maybe a picture if your down...
05-08-2009, 10:29 PM
---
Well here is a few pics of ot as of right now.
I have an Upsolute tune,MBC boost set at 14 PSI, 3 inch downpipe 2.5 rest of the way back to a dynomax muffler to dual tailpipes,After market wheels sport edition 17 inch,Calipers painted Blue,Aftermarket headlights with Hid's,dual guage pod on the A-pillar and a 3rd guage in the A/C vent. I think that is about it for now. Hopefully soon the engine will have more cosmetic stuff done like Blue intercooler hoses and alot of polished stuff.
Here is some pics.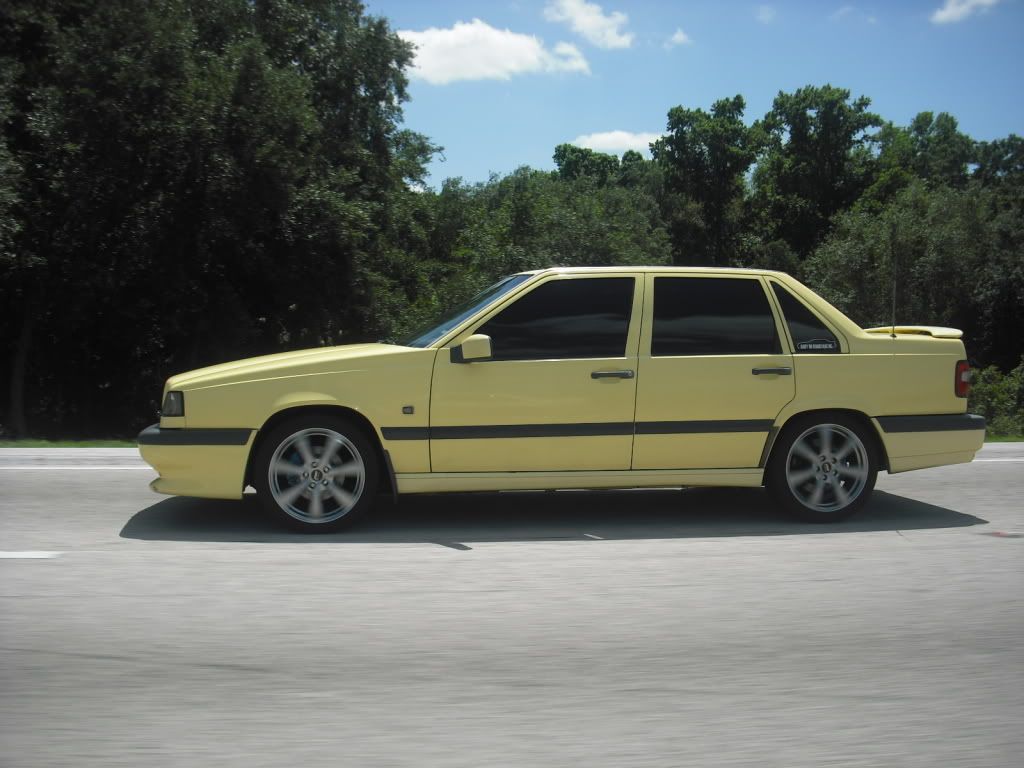 05-12-2009, 09:03 AM
Join Date: Mar 2006
Location: florida
Posts: 579
---
I'm in Gainesville I have an S60 thats, well, stock except for the grille and some motor work. And a 1983 242TI thats, far from stock, but also about to get the exterior redone.
All old pics.
drifting around the parking lot at work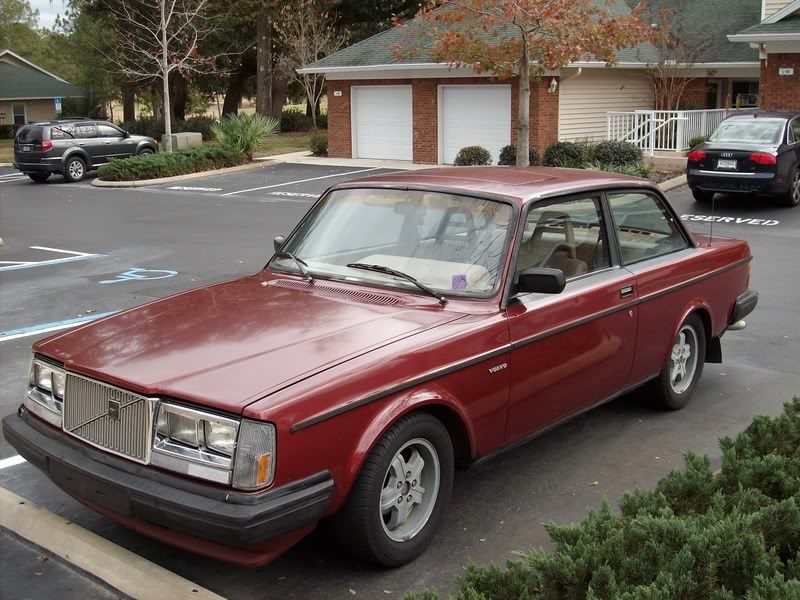 S60, not much to look at.
Thread
Thread Starter
Forum
Replies
Last Post