2004.5 Volvo s40 Engine Issues
02-11-2019, 08:27 PM
Join Date: Feb 2019
Posts: 2
2004.5 Volvo s40 Engine Issues/Timing help advice
---
Last month my 2004.5 Volvo 2.4i s40 overheated and had to be towed home. Though the damage was done, I thought I could fix it. I replaced the thermostat, Lower Radiator hose, and replaced coolant. I started it up and it started blowing sweet smelling white smoke. Coolant. I knew the head was warped so much that it was allowing coolant from the coolant jacket to enter inside the combustion chamber. I removed the head and inspected the head gasket, which was fine. I proceeded to have my head resurfaced. While moving the head around, I made the poor mistake to not mark and number the valve shim buckets, and they were scrambled. Once I got the head back I asked the machine shop if they could do a valve bucket job for me, but they said it required special tools due to the limited access of the cam cover. I took the head and swapped buckets home, bought a manual, and attempted the job by myself. "Hold the camshaft down with your hand and measure the thickness." There's no way. I bought new gaskets, head bolts, and timing belt. I need to know how to do the valve bucket job, not by hand, what tools I need, as well as how to do the timing job. This is my first time timing an engine myself and I have a good idea but some direction would be much appreciated. I also need help finding the timing marks on the crankshaft pulley. Any advice or tips are welcome.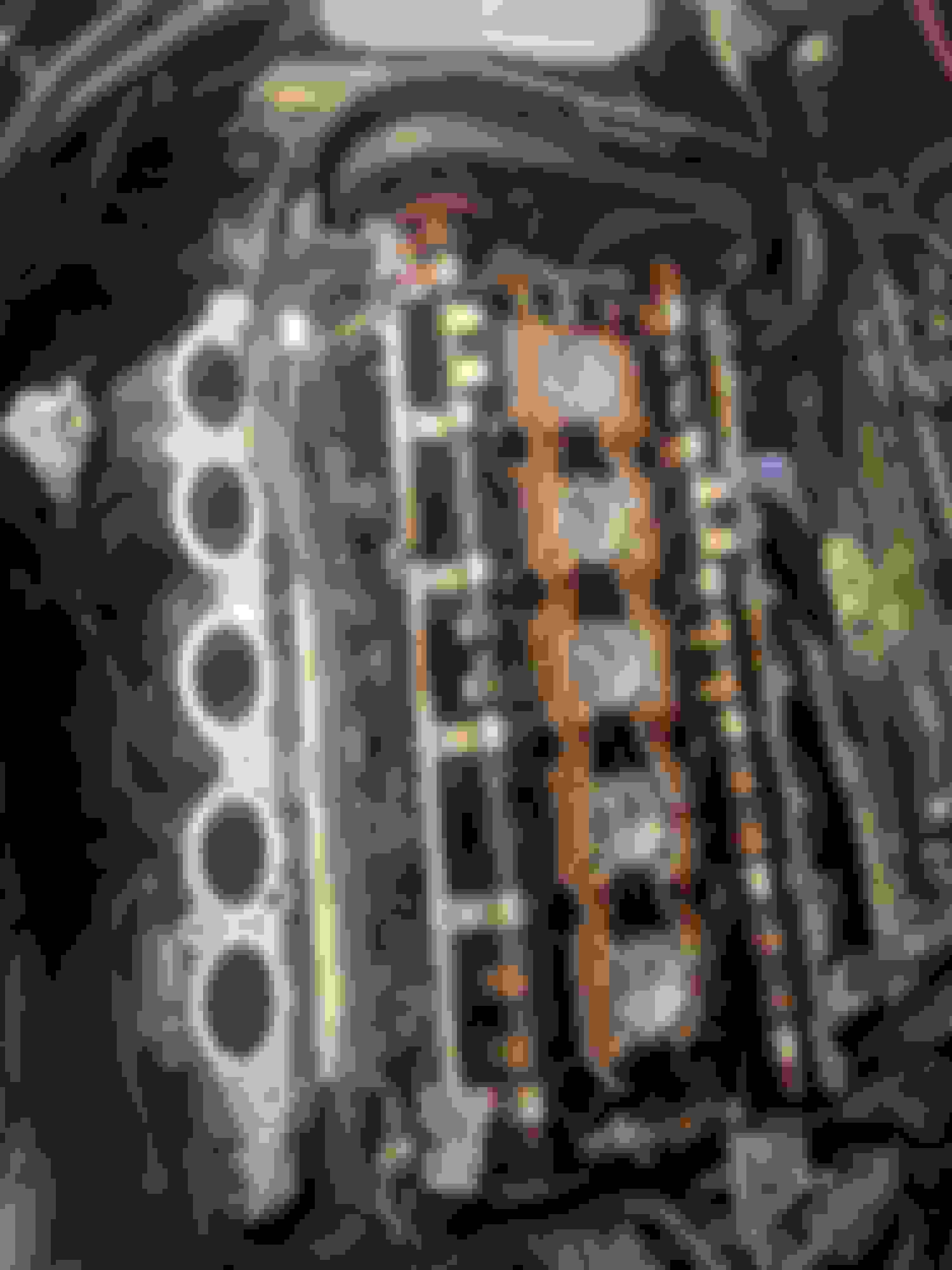 ---
Last edited by tylerd; 02-13-2019 at

07:15 PM

.
02-25-2019, 07:24 PM
Join Date: Nov 2018
Posts: 25
---
@Tylerd...... Take your time with the timing get it right... It is an interference engine. hope this pic's helps...
Thread
Thread Starter
Forum
Replies
Last Post