FS: MD. DICE, ATF, Radio, Belt, etc.
07-16-2017, 12:51 PM
Join Date: Jan 2010
Posts: 19
FS: MD. DICE, ATF, Radio, Belt, etc.
---
Got rid of the 2007 Volvo S60 2.5T. A bunch of extra stuff I'm looking to get rid of. Come by and pick it up in Frederick, MD and you can pretty much name your own price.
6qts of ATF plus the IPD kit to change the fluid using the tranny cooler line. Extra o-rings included. This kit is awesome.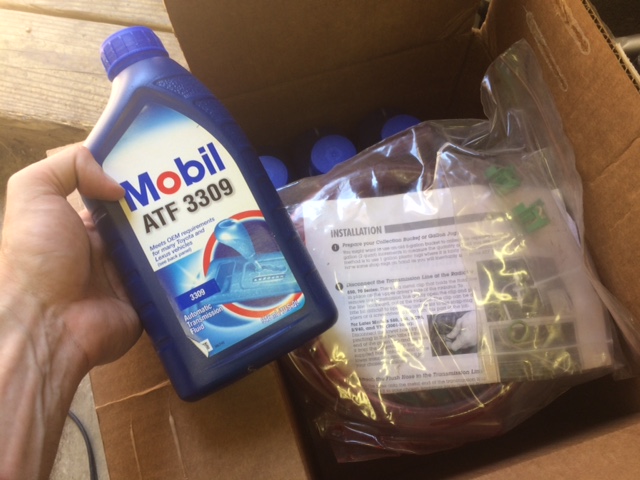 Owners manual, oil filter, oil filter socket, serpentine belt, stock radio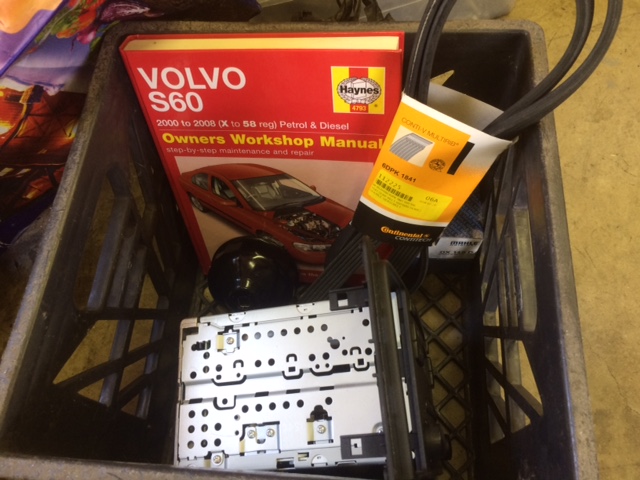 Various light bulbs, window regulator clips, new coolant reservoir cap, over the valve cover breather tube, oil cap rubber ring, etc.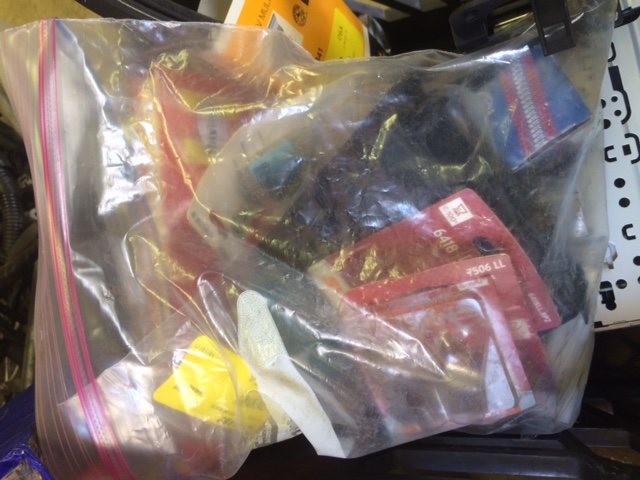 Pioneer bluetooth receiver with Volvo install kit. iPhone compatible.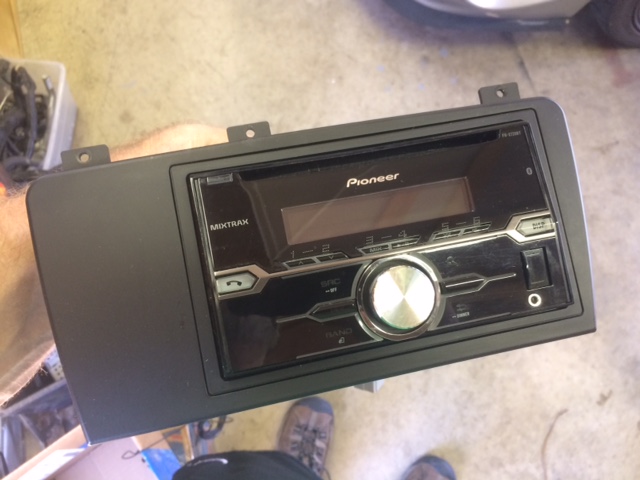 Everything soldered and wired up appropriately. Has the Axxess box so that you retain factory steering wheel controls.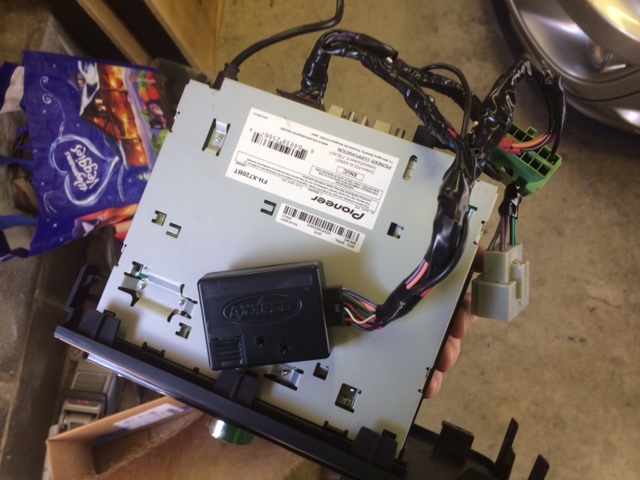 eBay Volvo DiCE. Used this so many times.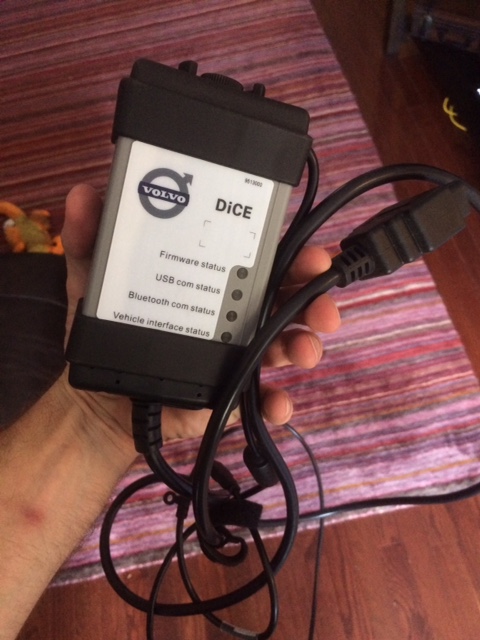 Thread
Thread Starter
Forum
Replies
Last Post