2016 Volvo S60 T5 Inscription Review
03-07-2016, 12:23 PM
Join Date: Nov 2011
Posts: 2
2016 Volvo S60 T5 Inscription Review
---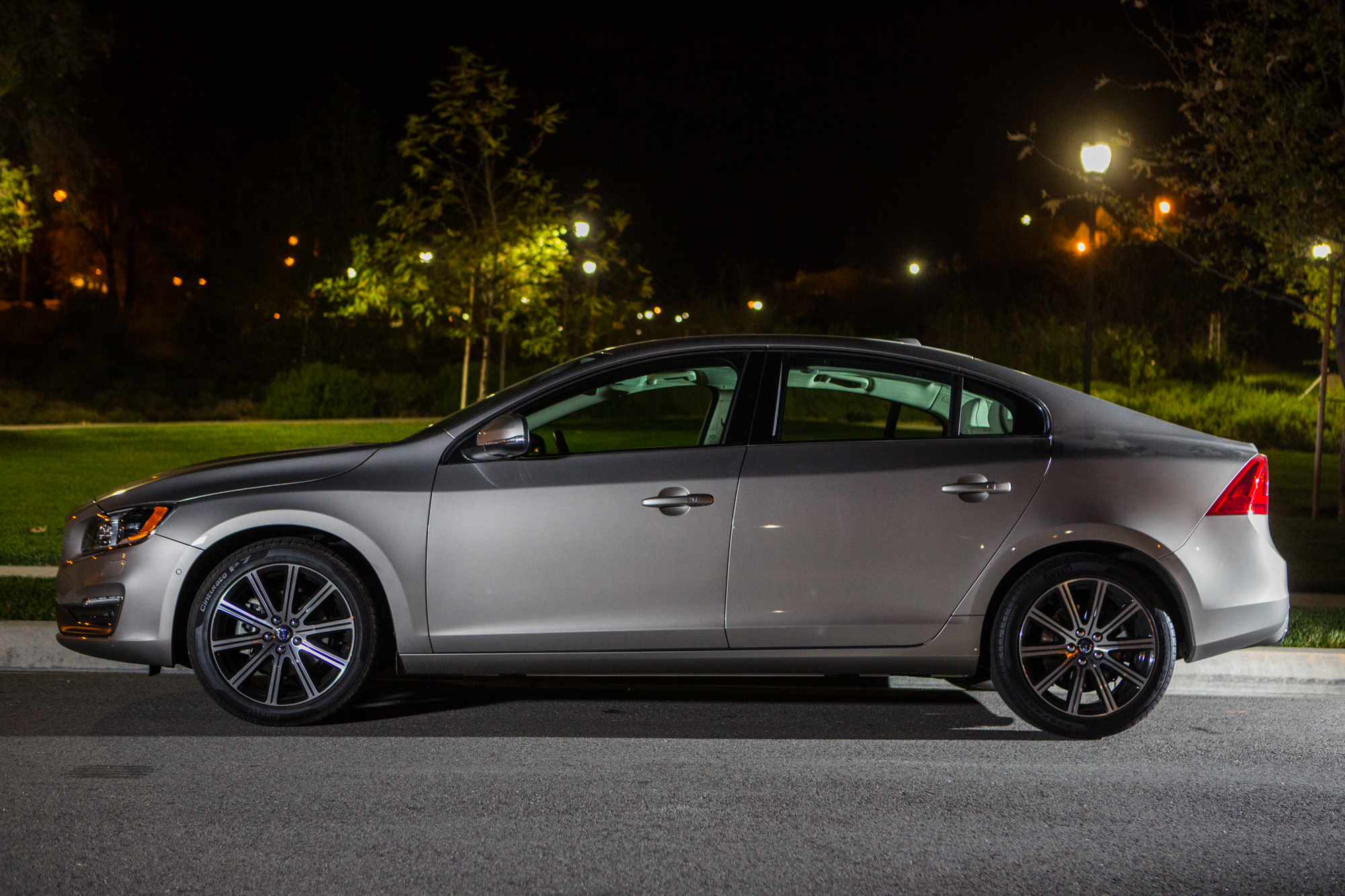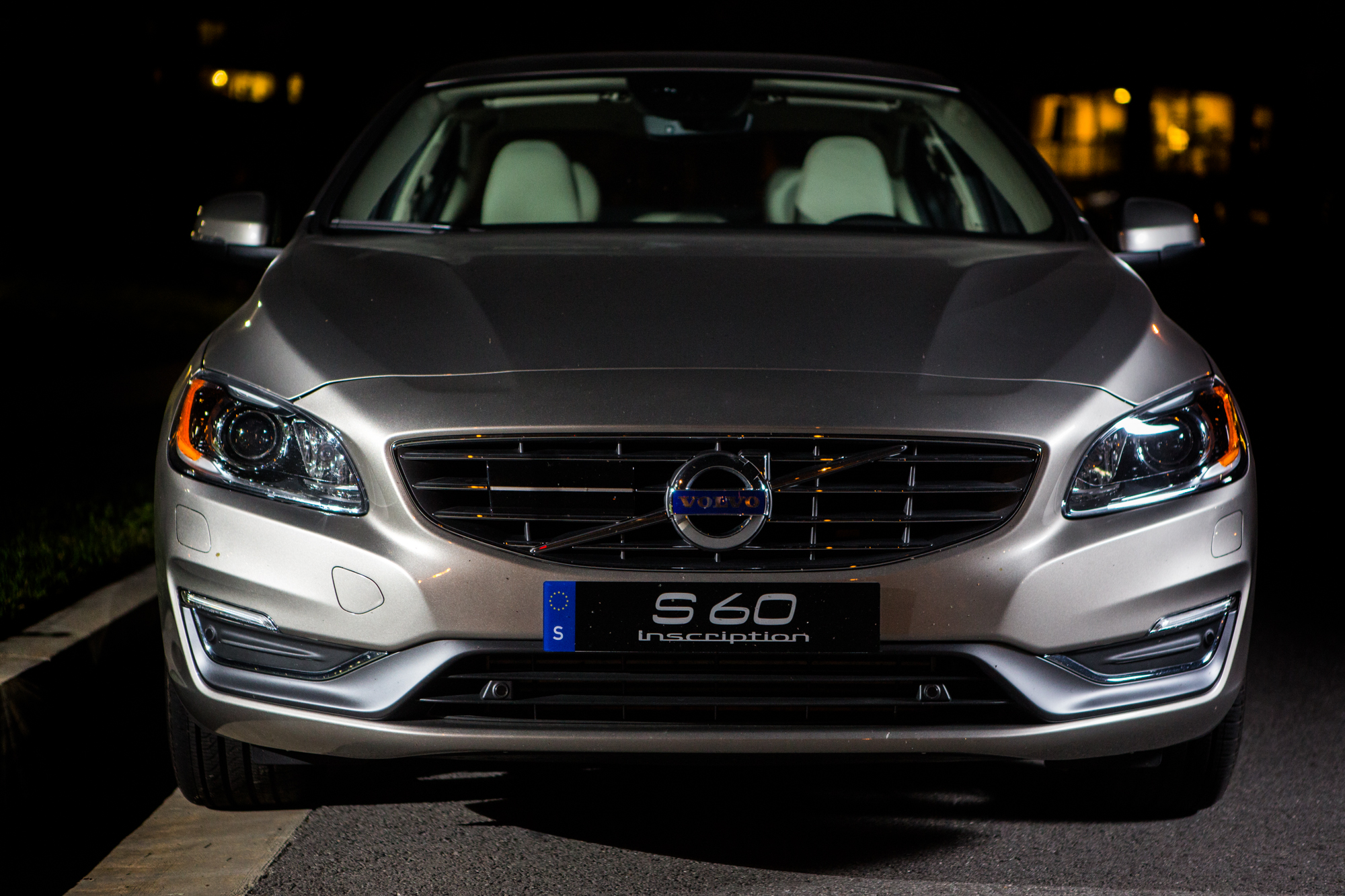 For some time Volvo has gotten a reputation for rather mundane cars that were reliable and safe. The words "beautiful" or "sporty" were not commonly used to describe cars like the Volvo 240 or 850 Wagon. But in 2011 the new S60 launched and was pitched with language describing the car as the "Naughty Volvo" that was different than the cars we saw before. Since then Volvo has done a fantastic job at revolutionizing the brand. The S60 Inscription Edition is just one way that Volvo is elevating their status as a sporty luxury brand worldwide. The Inscription even stretches the S60's rear legroom to a class-leading 36.5 inches to appease the Chinese luxury buyer. We took it out on the road to see if the (Chinese owned) Swedish company can continue to push their brand forward...
[Full Article Here]
01-12-2018, 04:50 PM
Join Date: Nov 2006
Location: Birmingham AL
Posts: 1,502
---
The 240 went out of production in 1993 (25 years ago) and the 850 was last produced in 1997 (21 years ago). Bringing those models up is not even appropriate.

Maybe bring up the Chevy Nova when talking about a new model?
11-13-2018, 01:55 PM
Join Date: Nov 2018
Posts: 1
---
I purchased a 2016 S60 Inscription April 2018. It was a leftover for 2 years at the locaL MB dealership. They also sell Volvo, but not very good at it. They tend to push Volvo buyers to MB.
Anyway, I was interested in driving a S60. Out came this (new) 2 year old car with 100 miles on it. The sticker was $44.9K ut I managed to get it "Off the lot" for $29.5.

I have 5000 miles on it now and it is still perfect. It like the red color. I wish the truck was larger, but I do have pass through seats so my bicycle can still fit.

Bill P
12-06-2018, 05:56 AM
Join Date: Dec 2018
Posts: 2
---
Just bought the same car yesterday, though mine has the metal trim vs. wood. I was concerned about it being Chinese made, but everything seems to be screwed together well. And being a demo I got a ton of money off, which greatly helped offset the trade inequity. Out the door was still much cheaper than MSRP alone. We like the comfort, power and styling. And it's much safer than what we had (Acura ILX). This is, by far, the nicest car I've ever owned (previously owned an E38 740i and W212 E350). However, all is not perfect.
The infotainment system is slow to respond, and takes forever to find anything, or make changes in the system. And don't get me started on the nav system, which is on par with the attrociously outdated system that was in my 212 and is still being used in the Metris vans. And the voice command system is worse than the non Sync 3 system in our Expedition; still am trying to navigate the whole mess. Car play would have been great since we use Waze, but that would have meant using the one and only USB in the car (common, Volvo, really?). To be fair we looked at a lot of new cars that only had 1 or 2 USB ports in them (2019 models no less). The 19 models seemed to have addressed this.
Lastly, this is not against the car, but a ding on the dealer. They sold us the car without checking tire pressures; 2 of the tires were less than half pressure, and one was flat (nail in the sidewall). They had the car for a couple of hours and should have caught this during pre-delivery that I paid for. Though they will be taking care of the issue I shouldn't have to waste another couple of hours of my time getting this resolved.
Thread
Thread Starter
Forum
Replies
Last Post